Tribeca Living is a luxury Real Estate agency based in Marbella with 40 years of experience – from buying, selling and developing to financing investment strategies, refurbishing and restructuring. We are committed to providing a truly seamless experience every step of the way, upheld by our core values of integrity, discretion, and trust. If you are interested in knowing more about about us, continue reading through the link below.
Marbella – Exclusively Yours
With Tribeca Living, You Can Live, Own & Invest in a Luxury Home in Spain
Live an Unparalleled Lifestyle in Marbella
Marbella has become a highly sought-after destination in Spain for many – from families to digital nomads – and it's not hard to see why.With 44km of pristine sandy beaches, Marbella's shores are lapped by the warm Mediterranean Sea while the Sierra Blanca Mountains form a striking backdrop to the city.
Marbella is home to a world-class infrastructure and some of the finest international schools, with several popular golf courses, resorts, and marinas enhancing the local lifestyle. Daily flights are available to and from several international destinations serviced by the Malaga Airport, making getting in and out a breeze.
To match its clients with unsurpassed opportunities in luxury real estate in Marbella, Tribeca Living – a multi-faceted real estate agency – was born. We offer investment opportunities in the most beautiful luxury apartments and villas in Marbella, along with renovation, development, and short-term financing solutions.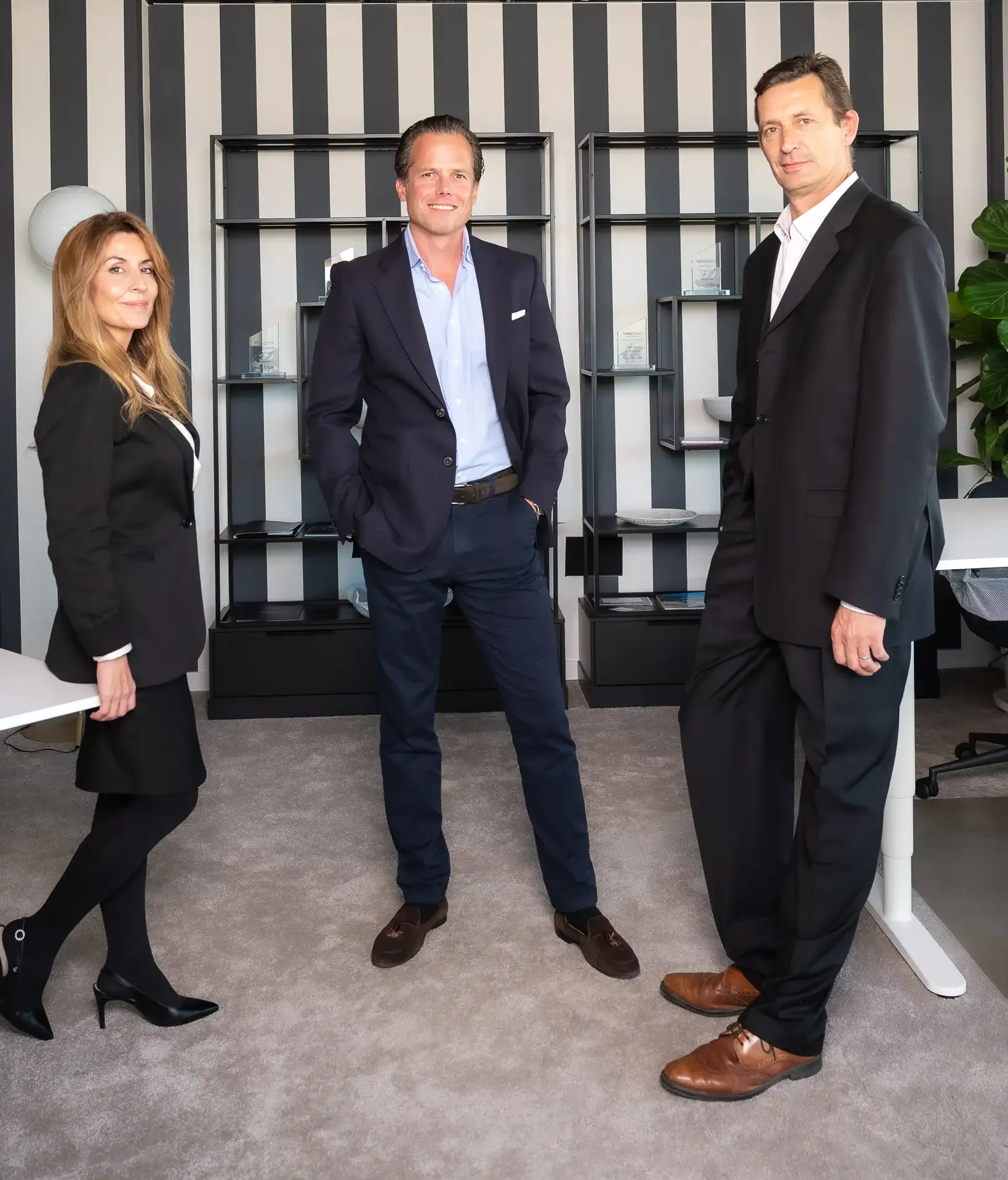 MEET THE TRIBECA TEAM
With over 20 years of combined industry experience, our team of advisors put their expertise to work for you. Extensive market knowledge is the key to our success, with even the most complicated transactions running smoothly. We are here to mitigate all challenges and make your move as seamless and enjoyable as possible.
We Want to Hear from You
Whether you're an investor or a seller, or even if you just have a question or comment, you can send your request in writing using the contact form below. We'll get back to you within 24 hours, but for more pressing queries, please feel free to email or call us directly using the details below.